Building a future with the Ascot Group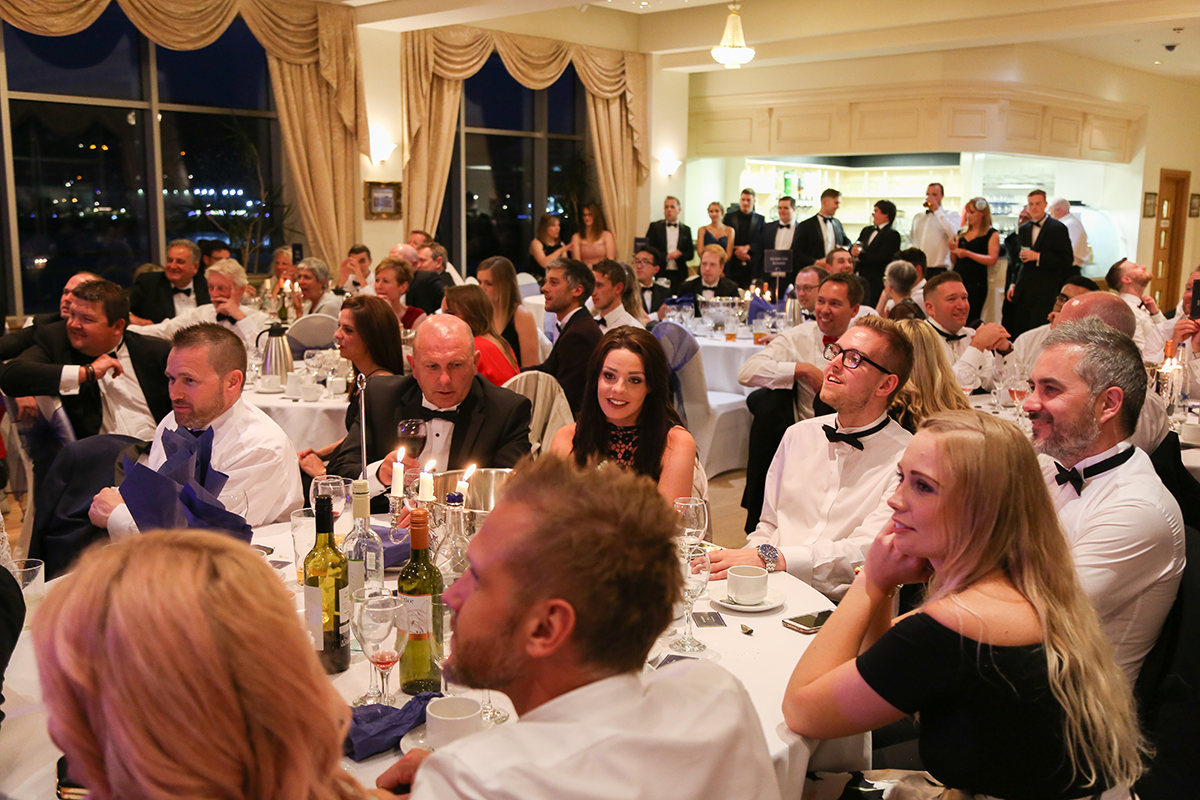 The Ascot Group is a dynamic, fast-paced business operating from a modern office next to Worle train station and Jct 21 of the M5 in North Somerset, and an office in central London.
 
We are on a mission to grow from 70 to 200 people and show the world that a great business is all about great people who want to make a difference – to our clients, our community and our planet.
 
Our team is almost entirely home-grown; most employees, managers and directors have started at the bottom and worked up, creating a unique, family-like culture with strong principles such as integrity, openness, honesty, respect and fairness.
 
Our people love to be challenged and they thrive on hard work – you'll find many of our team in early in the mornings and quite often still burning the candle after-hours.
Location
Remove the stress, cost and environmental damage of daily commuting into the congested city of Bristol. Ascot HQ is located in Worle adjacent to Worle train station and 2 minutes from Jct 21 of the M5 with free on-site parking.
Benefits
From extra holiday days and birthdays off, to early-finish Fridays, a healthcare and well-being package to regular treats such as smoothies. You'll also benefit from training and career development opportunities.
Social
Our philosophy is 'work hard, play hard' and if you love to socialise you're in for a treat with regular events, barbecues, a glamorous Summer Ball, invites to VIP events and much more – to view some of our events click here.