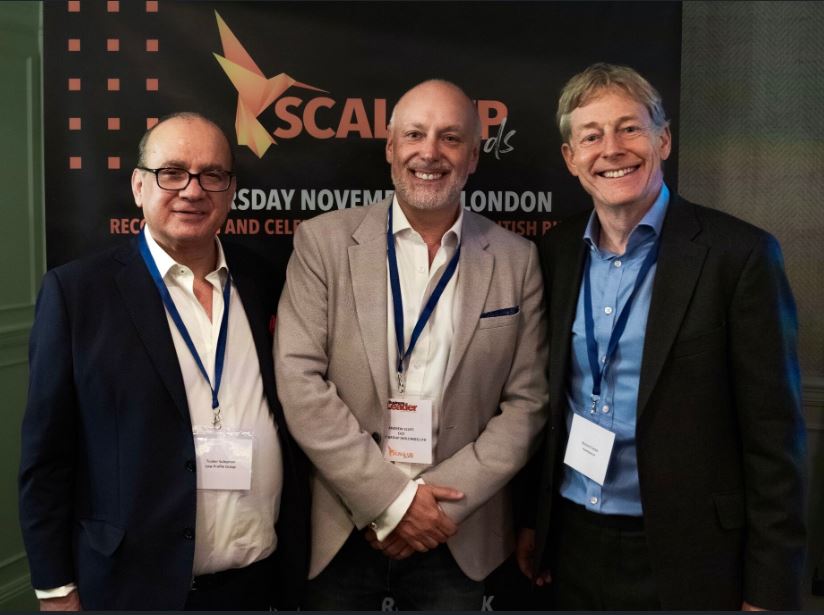 The Scale-Up Awards are back for 2022.
Originally founded by Ascot Group CEO, Andrew Scott, the awards are organised through Business Leader magazine, the leading media company for entrepreneurs, founders, CEO's, investors, advisors and business leaders in the UK.
To kick-off in style the Scale-Up Awards were launched at Home Grown Private Members Club in Mayfair and was a huge success.
Andrew comments: "I had the pleasure of hosting the Scale-Up Awards launch event and I'm incredibly proud to say the whole evening, which brought together over 100 business leaders from the UK, was a triumph.
"Incredible business professionals attended and there was a whole host of guest speakers including Touker Sullyman from Dragons Den.
"It was an amazing evening and I can't wait for the awards ceremony later this year."