International Women's day is time to reflect on the progress made for gender equality and celebrates acts of courage and determination of women across the globe. Below takes a look at some of our talented women here at The Ascot Group. We look at how they have driven their careers and become leading experts in their field.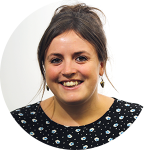 Vicky Francis – Production Manager at Purplex Marketing
---
Working closely with the digital and creative team. Her job includes ensuring clients receive the best service and tasks are completed on time to a high standard. Vicky started her career in Marketing at Purplex as sales admin, moving then into email and direct marketing. She has also managed the creative team which includes a video and photography department. She then moved solely into web development, managing her own team.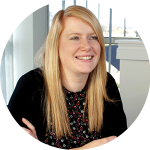 Jade Greenhow – General Manager of Insight Data
---
Originally starting at Insight Data as a Telephone Researcher Executive in 2011. Jade Greenhow has since risen through the ranks to become the team's General Manager working closely with CEO Andrew Scott. The Management role sees her overseeing all aspects of the business, from overall strategy to sales, trade shows and industry research.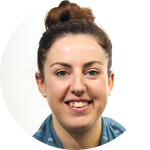 Laura Trowbridge – Head of SEO & Social at Purplex Marketing
---
Laura has a wealth of experience within the digital marketing sector and has worked on digital projects for large clients such as Virgin Media, Lakeland and Visit Somerset. With a background in account & project management, Laura has taken on the role of looking after three departments at Purplex Marketing.
Here at the Ascot Group we strongly believe in equal opportunities for all of our people, regardless of age, gender or sexual orientation.
The Ascot Group was founded over a decade ago in 2004 by Andrew Scott and has flourished since then, becoming a veritable force in the UK's construction industry. The company now has ambitions to expand to over one hundred employees by the end of the year.