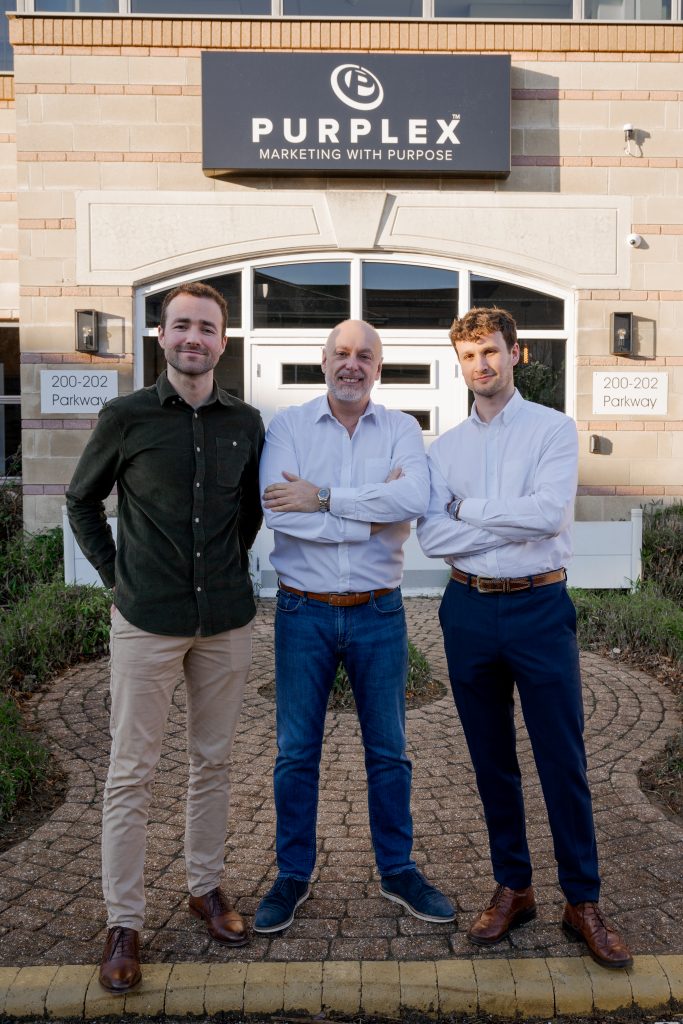 The Ascot Group is delighted to announce a significant investment in Augmented Reality Creations Ltd, a 3D and A.R. technology company that helps retailers improve customer experience and sell more big-ticket products online.""
The firm was established by 3 Exeter University computer science graduates and gained backing from Knightstone Capital, the venture fund launched by Ascot Group founder and CEO, Andrew Scott.
The first product available on the ARC Design platform is conservatories. Home improvement companies have the software imbedded in their website, enabling homeowners to design and configure their dream conservatory in full 3D, request a quote and convert the design into an augmented reality environment.
With the AR version, homeowners can view their own-designed conservatory while walking around their home and garden for a completely immersive experience.
Andrew Scott commented;
"This is new technology that will disrupt the conservatory industry. The platform enables homeowners to create their dream conservatory within seconds and walk in and around it in full 3D augmented reality, all from the installers website.
But this is just the start. The technology can be applied to any product where the user has a wide range of options and configurations and wants to experience the product in a real-world setting, such as their home or outdoors.
Augmented Reality Creations Ltd was formed by 3 friends, Andy Clear, Zack Tuff and Kristian Woolhouse.
Andy Clear, co-founder, commented;
"We're excited to launch our first product. This technology will transform how homeowners design and buy conservatories, propelling sales and conversion rates for the conservatory retailers who use the software.
"However this is the tip of the iceberg. The potential for augmented reality is enormous as we move towards an immersive digital world and the Metaverse, so it's great to have the backing of the Ascot Group and Knightstone Capital to help us scale a world-class A.R. company."