The Ascot Group achieved another milestone in November, with the purchase of 'Ascot 3', the third office block acquired at Worle Park Way, Weston-super-Mare.
This new block gives us 15,000 sq ft and is part of a £multi-million investment in marketing, media and tech, with the building being fully refurbished with focus on sustainability and low carbon including renewable energy.
Ascot3 will house a new TV/recording studio, a data science and machine learning team, a training academy to support youngsters into work, and space for 100+ new team members at Purplex Marketing, Insight Data Ltd and Business Leader Magazine.
It will also provide a base for further business acquisitions and an expanding investment portfolio.
Andrew Scott, Ascot Group CEO, commented;
"This is big step with so much uncertainty right now, but the truth is I believe in what we are doing, I believe in my team and I am committed to giving our customers every tool and advantage I can."
Worle Park Way is a strategically located, modern office estate next to Junction 21 of the M5 motorway near Bristol, and adjacent to Worle mainline train station with Bristol Temple Meads 20 minutes away and London Paddington under 2 hours. Bristol airport is 25 minutes by car.
The Park Way is also next to a retail park with plenty of shopping and hospitality venues.
Andrew added;
"Worle Park Way is a magnet for people in the region, with easy transport links, plenty of free parking, and local amenities and shopping. It is a buzzing, modern estate and makes an ideal HQ for the Ascot Group."
The Group purchased Ascot1, a large, imposing three storey modern office on the Park Way in 2016 then in January 2020 occupied Ascot2, a refurbished office suite directly overlooking the train station platform.
Ascot3 represents the largest of the 3 buildings, and will become the new official HQ. The Group also has an office at South Quay Building, Canary Wharf, London.
"The new offices will act as a catalyst for growth, both organically and through acquisition, and we are already in talks with a number of marketing, digital, media and tech companies.
"It is hard to believe it all started 15 years ago from my dining room table with a telephone and a laptop. Over the years we've had so many knock-backs, crisis and challenges to overcome, but I'm fortunate to have so many brilliant people around me, and we are now looking to the future."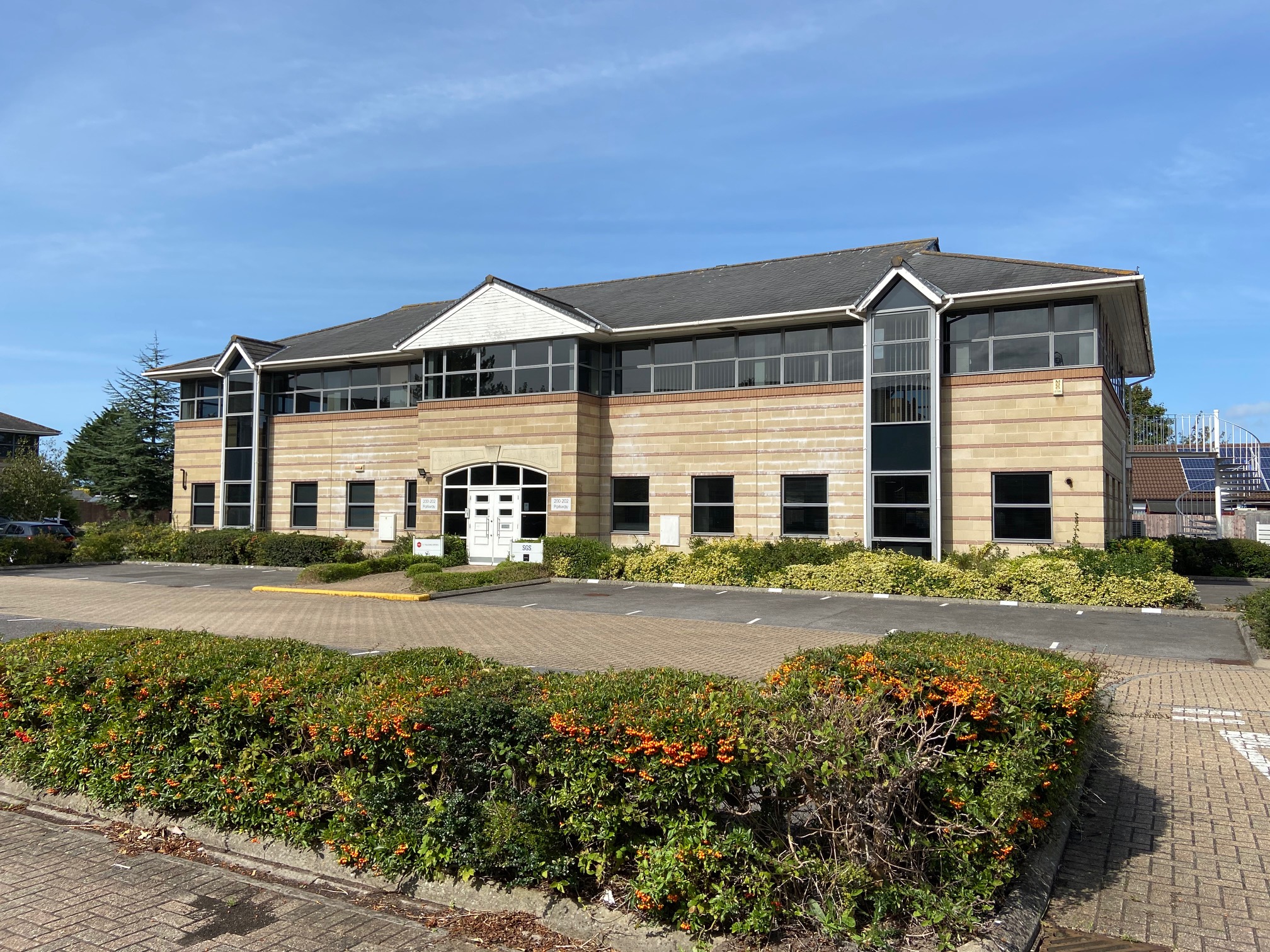 Ascot3 is the latest office development purchased by the Ascot Group to enable future growth.