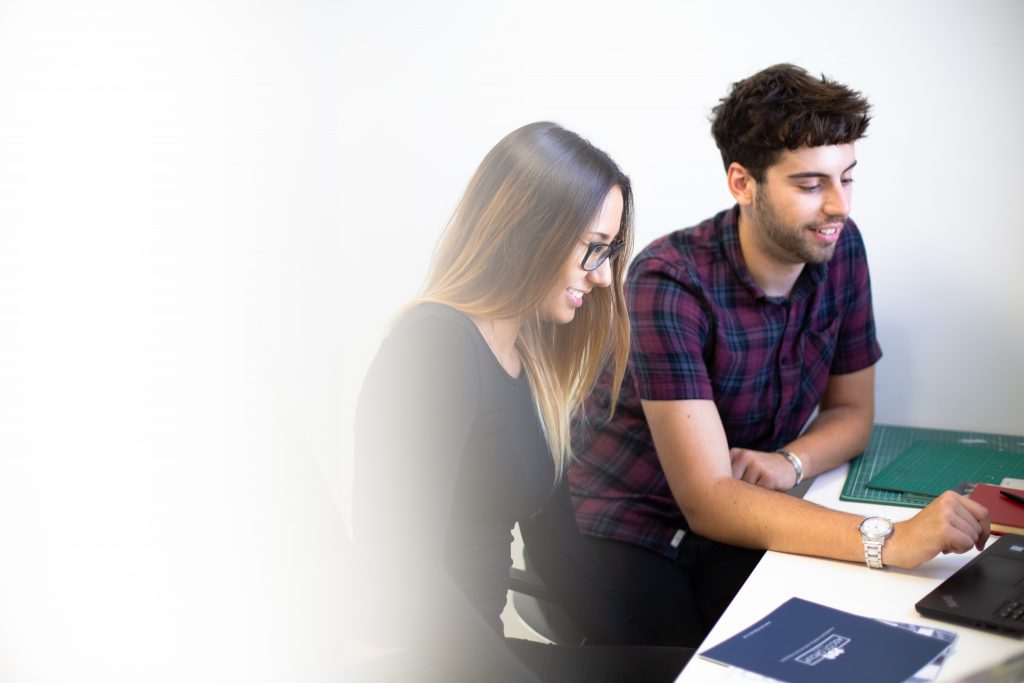 Finishing my first year in Business Management with Marketing at Exeter University, work experience in a Marketing company only seemed right. Especially one as successful and diverse as the Ascot Group, one of the UK's leading marketing and publishing groups.
My Day with Purplex
To start my week I was warmly welcomed by The Group Marketing Manager, Alex Bennett, introducing me to the whole team at The Ascot Group and acclimatising me with the extensive office headquarters.
Purplex was the first department of the three main brands, under the Ascot group, that took me under their wing. I sat with different members of the department who explained the intricacies of their jobs. How the videographer created the perfect lighting and how the Web and Production Designer detected and effortlessly mended technical errors. I had my eyes opened to how demanding yet effective social media can be in terms of marketing.
My Day at Insight Data
With Insight Data I was exposed to the complexities of the job, being introduced to programs such as Creditsafe and Salestracker, which they work with daily. The friendly team helped by not only explaining their jobs but by demonstrating the process of collecting and let me aid in finding potential data.
My Day at Business Leader
My work experience coincided with the week that Business Leader's magazine was sent off to print – as a result the entire team was deeply immersed in work. However, where they could squeeze me in was greatly beneficial. I experienced the work in progress of the magazine, as creative designers organised the format and heard how Editor's discovered and were inspired to write their pieces.
In a nutshell the experience was extremely constructive, I had never known marketing to be such an immense business formed of an ecosystem of departments which effortlessly cooporate to create quality service for their clients. In my eyes it's sealed the idea of working in marketing after university, in a company like The Ascot Group that drives the growth of it's clients whilst maintaining a creative, innovative and professional environment and friendly community.