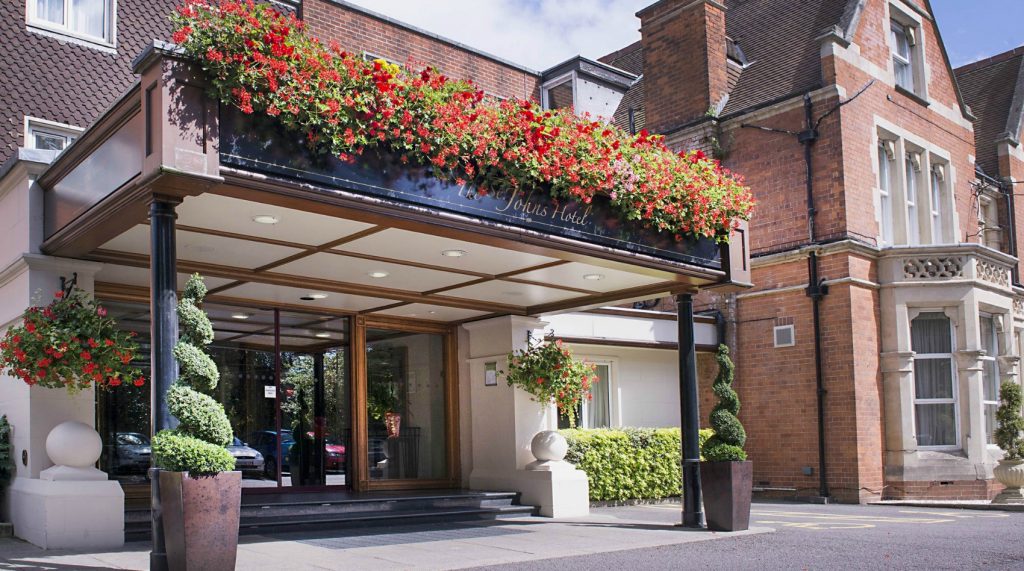 A new conference for the glass and glazing industry has been confirmed. The industry's top business leaders, directors and senior management will converge near Birmingham for a major industry conference and debate.
The 2018 Glazing Summit is a powerful forum for fabricators, installers, glass companies, distributors and material suppliers to come together and discuss key industry issues and trends. 
A line-up of experts will debate the 'new landscape' as opportunities and threats emerge across the industry; from the impact of Brexit and the housing crisis, the latest marketing trends, new developments in products and materials and disruptive technologies.
The Summit promises to tackle current issues head-on, including fire regulations and safety, implications of employed and self-employed rulings for salespeople and fitters, and new legislation such as GDPR. 
Those attending will discover how the industry is evolving following a string of mergers and acquisitions and get the inside track on why some of the established 'big players' in the industry could disappear in the years ahead. 
The Glazing Summit is a packed morning conference followed by a buffet lunch and networking with industry leaders and is a must-attend event for senior people across all sectors of the industry – domestic, trade, commercial, new-build and social housing. 
The Summit is organised by Insight Data and Purplex Marketing and speakers will come from all aspects of the industry.
Leaders Dinner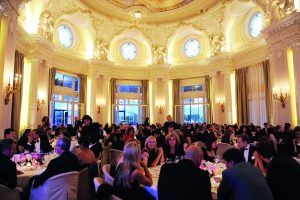 Also organised by Purplex Marketing and Insight Data, the event will bring together over 150 CEO's, directors and leaders for a three course business dinner with drinks reception and after-dinner speaker.
The Glazing Summit and VIP Leaders Dinner will be held on 22nd May at St John's Conference Centre, Solihull near Birmingham, with special room-rates for guests staying overnight. 
For more information visit the Glazing Summit website or call one of the team on 01934 808293 or email hello@glazingsummit.co.uk