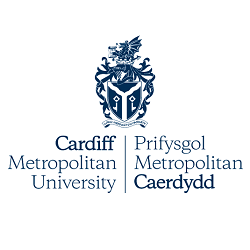 Ascot Group's Group Marketing and Events Manager, Alex Bennett, was one of four speakers to provide inspirational advice to around 50 students at Cardiff Metropolitan University.
The Festival of Marketing featured guest speakers and presentations from four Cardiff University students, of which Alex was one.
He gave a presentation on the Ascot Group and talked through the opportunities available to students after they finish university, before providing general advice on undertaking work placements and internships and what to do to help build your CV whilst at university.
Alex said:
"It was great to go back to Cardiff University and provide students with an insight into what we do at the Ascot Group and talk about my progression from the PR team to Marketing and Events Manager. It's vital that students know the options available to them when they leave further education."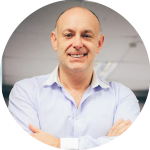 Andrew Scott, CEO of Ascot Group commented:
"We are continually on the hunt for the brightest and best to join us as we look to extend our growth and team in the next couple of years.

"Our commitment to investing in people has been one of the keys to our phenomenal and sustained growth."
Founded by entrepreneur, investor and business adviser Andrew Scott in 2004, the Ascot Group is made up of Purplex, the leading full-service marketing agency in the construction industry; Insight Data, and award-winning specialist data supplier; and Business Leader, the UK's leading B2B media company. The company houses more than 70 staff.
For more information, visit our careers page or get in contact.