The Ascot Group, one of the UK's leading marketing and publishing groups is celebrating one of its teams 7th work anniversary!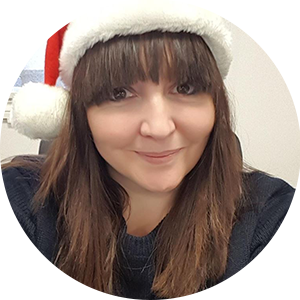 Jo Meredith joined the team back in 2011 when there was only 12 members of staff at the original Ascot Group HQ! She is now the Office Manager and oversees all of the groups businesses, working alongside the directors and members of staff.
Helen Scott, Commercial Director at the Ascot Group comments;
"Jo has been a crucial part of the team and has grown and developed with the business over the last 7 years. She brings her sense of humour and caring nature to all of the staff here at the group"
The Ascot Group was founded over a decade ago in 2004 by Andrew Scott and has flourished since then, becoming a veritable force in the UK's construction industry. The company now has ambitions to expand to over one hundred employees by the end of the year.