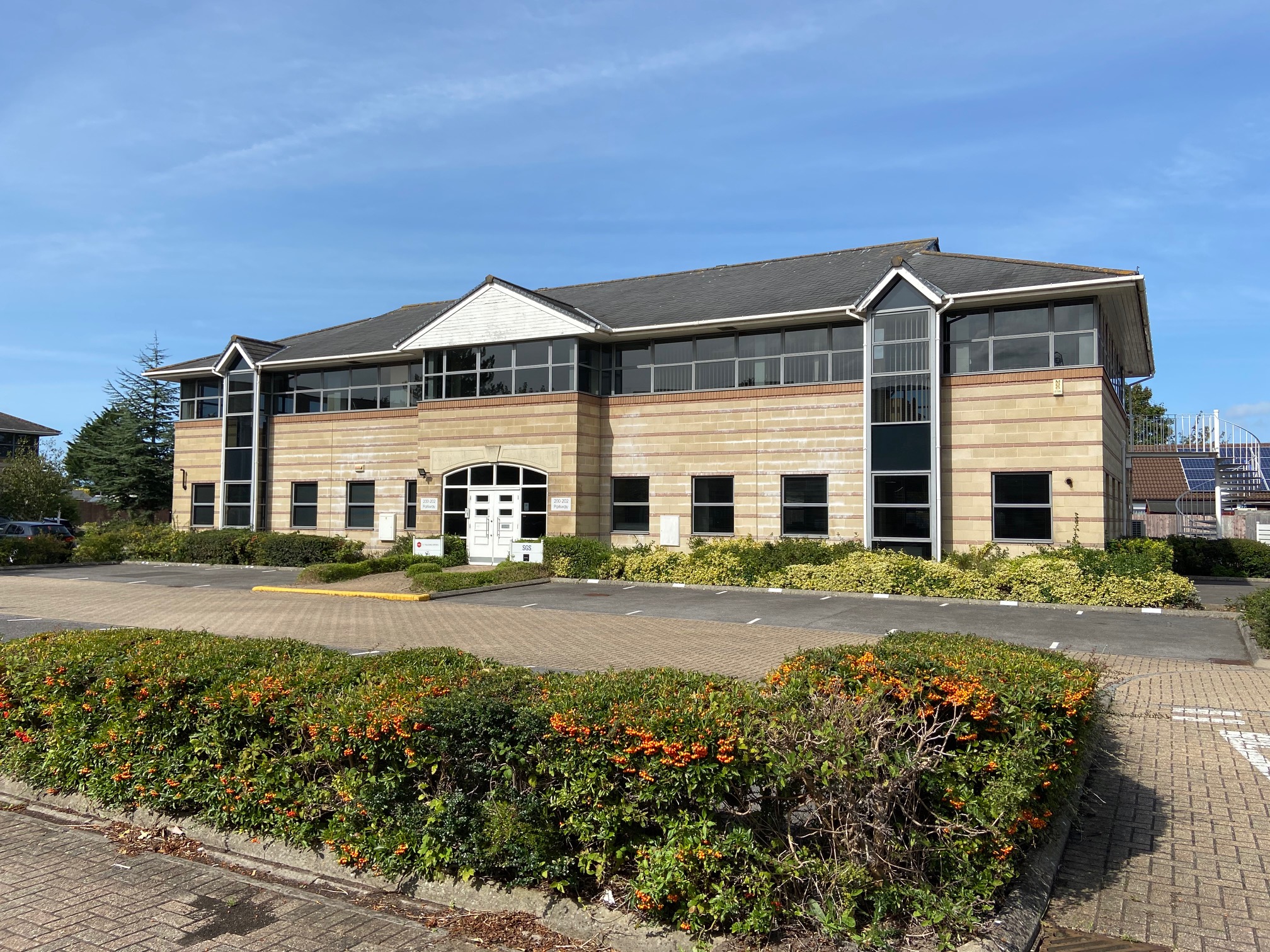 Few would disagree that 2020 and 2021 have been tough for business leaders and employees.
Many company directors chose to cut costs, reduce investment and scale-back operations in light of so much uncertainty. However, at the Ascot Group the management team took a different view – that the best way to predict the future is to create it.
So 2021 was the company's biggest ever year of investment in a move to secure the Group's continued success, protect jobs and create new employment and opportunities in the region, with over £1.4m invested.
This includes the purchase of a major new office building that gives the Ascot Group a total of 15,000 sq ft across three sites, and provides incredible facilities for employee well-being, including an on-site gym and lounge/café and an air exchange system that removes stale air (and bugs) and pumps in a steady stream of fresh, clean air.
The new building opens in January 2022 and has been refurbished with sustainability in mind, from adaptive LED lighting that adjusts to external sunlight, to the installation of 10 Electric Vehicle (EV) high speed charging points and a cycle park.
The marketing, media and technology group has also pushed full-steam ahead with recruitment, adding a further 36 new employees and taking the total to 90 people, with further new-starters already lined up for January 2022.
Ascot Group CEO Andrew Scott commented;
"2022 looks set to be another uncertain year, but the Ascot Group is standing by ready to support our customers and our community, and we will continue to recruit, train and develop people. We want to focus on the future and create the infrastructure now to enable growth when the UK finally stabilises."
The company is currently recruiting for a host of new roles, click our careers page.