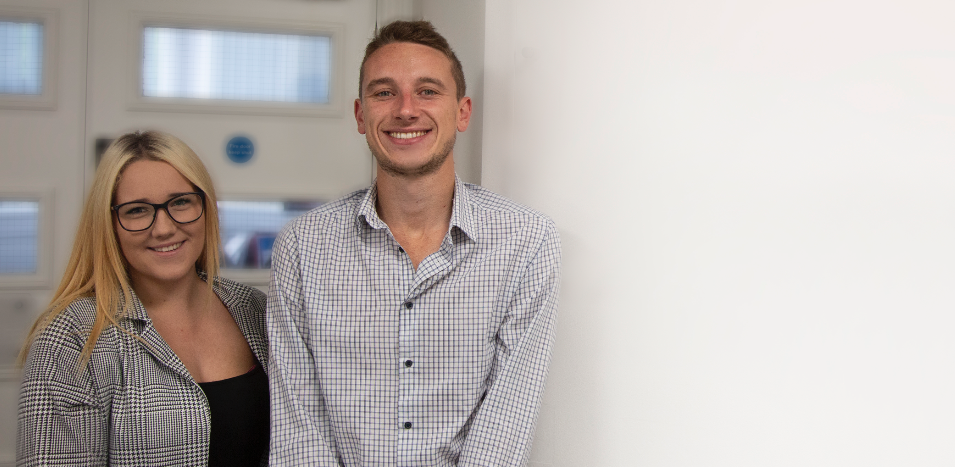 The Ascot Group has organised a sponsored skydive in aid of the Alzheimer's Society.
Sam Clark and Shannon Ettery are raising funds for the charity which is looking to transform the lives of dementia sufferers and their families throughout the UK.
The society is striving to support those that are living with dementia, which is predicted to affect more than a million people by 2021. Dementia is a broad term which is used to describe many different conditions which affect the brain, including Alzheimer's disease.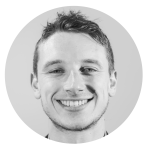 "Over the last few years, the Ascot Group has participated in many activities to help raise money for different charities. When the opportunity came to raise awareness for a cause that is close to me personally – I jumped at the chance – pardon the pun. I hope we can raise a great total for a worthy cause." – Sam Clark
The date of the skydive has been confirmed, Sam and Shannon will be jumping out of a plane at 15,000ft on October 6th 2018 – taking place at Dunkeswell Airfield. Visitors are welcome so feel free to come along and watch!