The Ascot Group is leading the way when it comes to tackling air pollution by becoming the first company in Weston-Super-Mare to install a dedicated Electric Vehicle (EV) charging station.
The company had the full-stack charging station installed in the car park of its south west headquarters and North Somerset Council's only approved EVCP installer confirmed that it is the first company in the town to install a dedicated EV station.
Andrew Scott, Ascot Group CEO, said: "We have always taken our corporate responsibility very seriously and are committed to the environment and sustainability.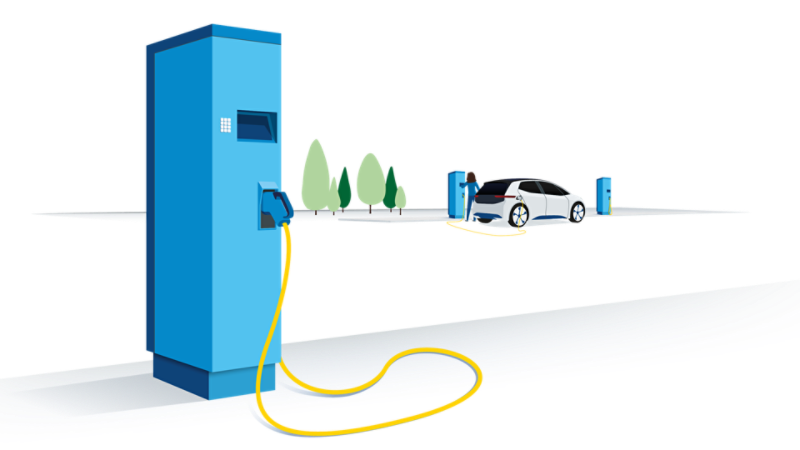 "Electric vehicles are integral to tackling the air pollution issues facing the UK.

"They are better for the environment, providing less pollution and renewable energy, while reduced harmful exhaust emissions means better air quality, which is good news for our health.
"More and more people are turning to electric vehicles, with more than 4000 per week being registered in the UK alone, and our dedicated charging station is ideal for customer use."
With the Government set to introduce legislation requiring the installation of a EVCP on all new build properties as part of its efforts to achieve net zero emissions by 2050, and car manufacturers under stringent targets to include a percentage of hybrid and full electric vehicles for every new model produced, the Ascot Group is leading the way.