The Ascot Group has edged closer to its ambitious target to reach 100 staff by the end of the 2019.
The company, which is made up of leading full-service marketing agency Purplex and award-winning specialist data supplier Insight Data, is on a mission to become the largest independent employer in the South West.
Rebekah Tyler and Iwan Roberts have been appointed as Telephone Researchers at Insight Data, while Josh Dornbrack joins Purplex as a Content Strategist.
It takes the total number of employees at the Ascot Group's headquarters just outside Bristol to more than 70 and all three are set to play a big part as the company looks to continue its growth in 2019 and beyond.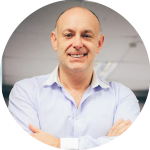 Andrew Scott is delighted to be welcoming the trio to the company.
"It's great to start the year as we mean to go on and welcome Josh, Rebekah and Iwan on board"
said Andrew.
"We are now one of the largest independent employers in the South West, but our target is to keep on growing.

"We are always looking for dynamic and talented people to join us and these appointments not only show our continued commitment to providing our clients with the best service possible but also our commitment to investing in people."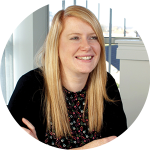 Jade Greenhow, Insight Data's Operations Director, said:
"I'd like to welcome Rebekah and Iwan to our growing research team, who continuously update our prospect databases and monitor data quality, ensuring our clients get the most accurate data possible."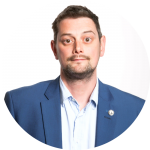 Purplex's Digital Director Adi Day said:
"We have taken on a huge number of digital clients in the last 12 months and it's great to welcome Josh to the team."
The Ascot Group, founded in 2004 by entrepreneur, investor and business adviser Andrew Scott, also houses Business Leader, the UK's leading B2B media company.