Ascot Group CEO and renowned business and marketing speaker Andrew Scott was part of a seven-strong panel of experts to talk tech at a scale-up event hosted by Business Leader Magazine.
The tech panel debate took place at Level39, one of the world's most connected tech communities, based in Canary Wharf.
Andrew joined Paresh Modi, Group Head of Business Development at Vodafone; Romina Savova, CEO at PensionBee; Oz Alashe MBE, CEO of Cybsafe; James Gibson, Senior Produce Owner at Revolut; Suvi Chi – COO at Claimer; and Ann Hiatt –Non-Executive Director at Armadillo to look at the challenges facing tech companies in the UK.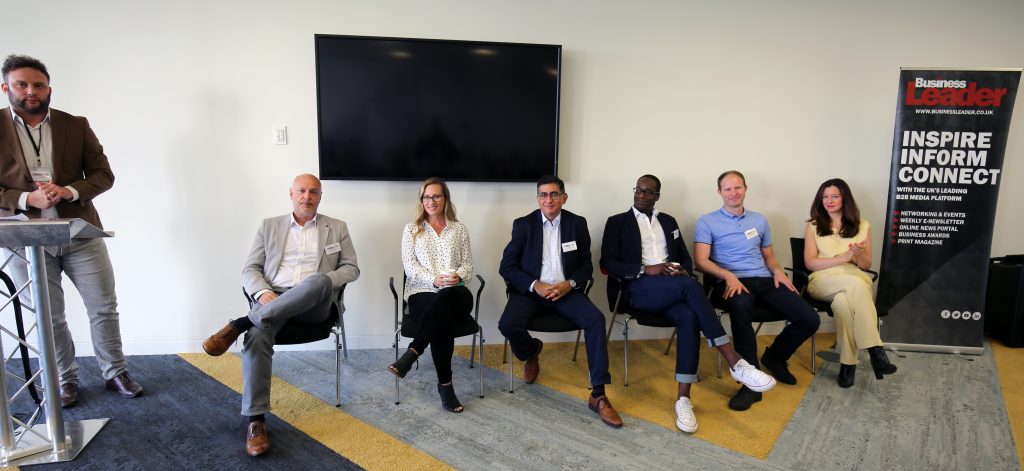 Amongst the topics discussed at the event were access to finance, diversity and inclusion and finding the talent needed to scale.
As a growing SME, Andrew discussed how the Ascot Group is using technology across all three of its companies – Purplex Marketing, Insight Data and Business Leader.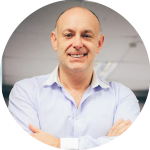 "It was great to speak at the Level39 tech event alongside an esteemed panel of experts and it was a hugely interesting debate," commented Andrew.

"The event was perfect preparation for the upcoming Go:Tech Awards hosted by Business Leader Magazine."
The annual Go:Tech Awards will take place on November 21 in Bristol 21 and will showcase the elite within the UK tech sector, celebrate the leaders within the industry and bring together the most sought-after minds, entrepreneurs, business leaders and investors.