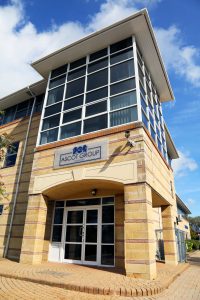 A marketing and publishing group based just outside Bristol has celebrated one year at their new offices.
Founded in 2004 by Managing Director, Andrew Scott, the Ascot Group moved offices in November 2016 in order to help accommodate the company's ambitious growth plans.
Indeed, over the past year the group has grown by no less than 21 employees and next year the Ascot Group aims to reach a team of 100, all of whom will be based in the new 5,000 sq. ft headquarters in Worle Parkway, near the town of Weston-super-Mare.
In late 2017, the Ascot Group also launched a new company: a recruitment agency called Harvey Richmond.
This agency is already growing, having taken on several team members since September, and specialises in recruitment for companies in the construction industry.
Andrew Scott comments on his new offices, describing how the new location has impacted his business:
"The new offices give us the space required to reach our ambitions of creating a world-class group of companies that deliver quality employment opportunities for those living in the Bristol city region"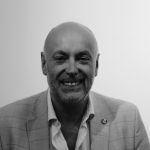 "The large scale of our new building has allowed each of our divisions; Purplex, Insight Data, Business Leader, and Harvey Richmond; to acquire the new talent we need to ensure that we continue to deliver excellent services to our clients and to produce outstanding publications"
"It's incredibly important for growing businesses to look after their employees in order to ensure staff satisfaction and retainment. At the Ascot Group, we have worked hard to ensure that our new offices provide both new and existing employees with a pleasant working environment and we feel this will help increase productivity going forward."
In 2017's Institute of Directors Awards, the Ascot Group was crowned the overall winner of the Corporate Social Responsibility category.
"It's important that each division within the Ascot Group helps propel the success of the others,"
continues Andrew.
"Our new office space helps us to maximise collaboration between each business and we look forward to celebrating many more successful years in this building."