Marketing, media and tech company, the Ascot Group, has acquired Building Products Magazine from London based Mark Allen Group.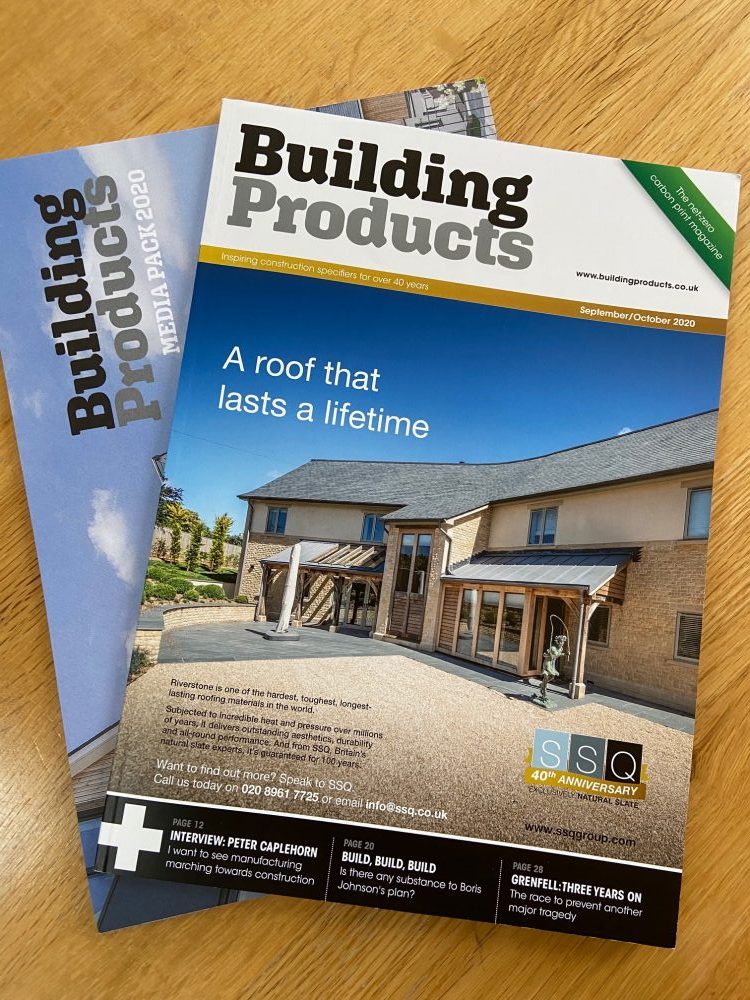 Building Products has iconic status, recognised as the leading authority on the construction industry and building products. The title launched in 1976 and was once owned by Robert Maxwell.
The publication is the go-to resource for architects and specifiers, quantity surveyors, buyers and procurement teams in the construction industry. The circulation was built on a Requested Readership basis with ABC (Audit Bureau of Circulation) certification.
Ascot Group CEO, Andrew Scott, commented;
"Building Products is by far the leading title in the construction market and I have always had huge respect for the publication. We were delighted the directors of Mark Allan Group were receptive to our approach, and we concluded the deal during Lockdown in April/May."
Building Products will sit within the Ascot Group's autonomous media company, Business Leader Ltd, and will benefit from a significant investment programme.
Andrew added;
"We already have a proven media and publication model that is highly successful, and we are not afraid to invest. We'll be expanding the circulation even further, launching a new digital platform in the New Year, developing a series of digital and live events and expanding our team."
For further information visit www.buildingproducts.co.uk or contact team@buildingproducts.co.uk