Global business ambitions with a social conscious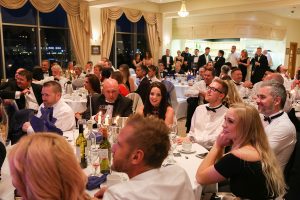 The future of the Ascot Group
Ascot Group's founder and CEO Andrew Scott is on a mission to create a world-class marketing and media group with brands that dominate the markets they operate in, while retaining the entrepreneurial spirit and family-like culture that is the hallmark of the group.
The leadership team is ambitious with a clear strategy to grow both organically and through acquisition scaling from 70 people to 200 within 3 – 4 years.
While commercial success is important, so is the contribution to the community and the environment. The business aims to make a positive impact and show that a world-class business can be a positive force for good.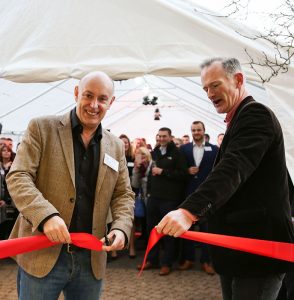 On a mission to make a difference
The Group operates across the UK but the 'back office' is located in the seaside town of Weston-super-Mare, 20 miles from Bristol. With little career opportunity residents have been condemned to low-paid, unskilled jobs or an arduous daily commute to Bristol – one of the country's most congested cities.
Through working with local schools and colleges CEO Andrew Scott realised this situation often led to low aspirations among young people and he committed to making a difference – by changing perceptions and creating real career opportunities in the area.
Since then the Group has created 70 new jobs, recruiting local people and providing extensive training and mentoring to upskill, becoming one of the area's largest employers in the process.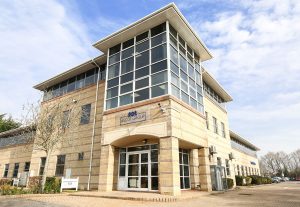 A new beginning
In 2016 the Group purchased and refurbished a major HQ to expand operations and is now on a journey to recruit, train and inspire 200 local people in the exciting world of media, marketing and technology, while Andrew continues to inspire the next generation through speaking engagements and social enterprise.
The Ascot Group has been recognised as an 'outstanding employer' while CEO Andrew Scott was presented with the Institute of Directors (IoD) 'Corporate Social Responsibility' Director Award.